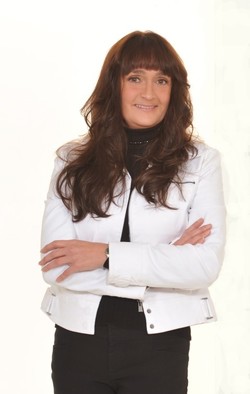 I am a very hard working principal broker, I have been in the real estate industry over 20+ years and am fully capable of guiding clients through the sometimes complicated process of buying or selling real estate. Experience is a crucial factor in choosing an agent, and I have that edge w/knowledge as to how to guide you through the process smoothly, and how to negotiate deals with my past experience, and that is a valuable plus in todays real estate industry. ARK is a local company with 3 branch locations in Clatskanie, Rainier and St.Helens. Our locations are fully staffed with todays technology for anything you need. We at ARK know our area well and have the extra knowledge that other out of area companies cannot answer.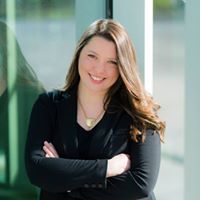 Full Service property management services.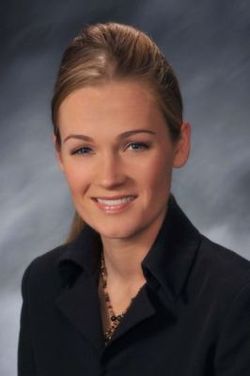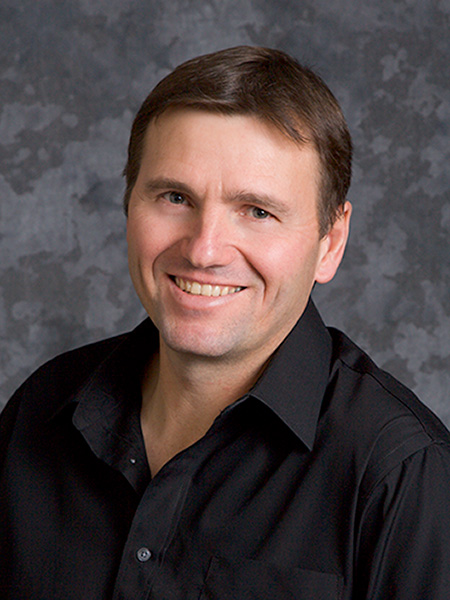 If your thinking of buying or selling a home or land Im here to help you. It can be an overwhelming process. Let my experience help guide you through the transaction process. Im a full time real estate broker who enjoys helping people achieve their dreams.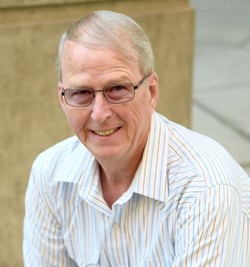 I have been in the real estate business since 1996 with the last 13 years as a principal broker. It has been a great experience working with clients to help them navigate thru the process of buying & selling homes, land and more. My vast knowledge and years of experience is a real advantage in helping clients through this process to make it as enjoyable and stress free as possible. I am also licensed in the state of Washington so if you interested in buying or selling in longview, kelso areas and beyond Call me ill be happy to help you.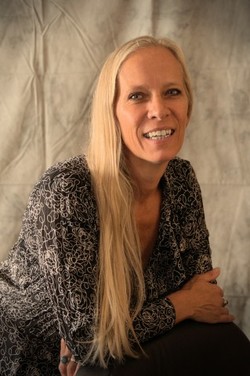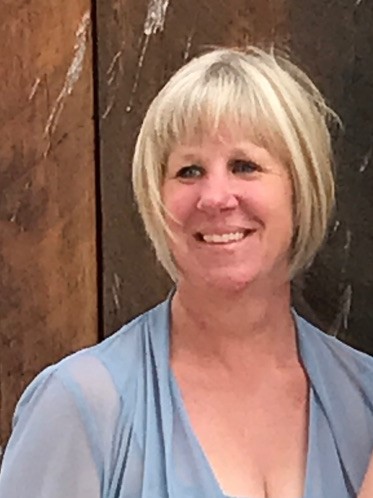 After 28 plus years of buying, selling & flipping homes , I decided to do what I love and I became a real estate broker. I have many years of experience that enhances my expertise in the real estate field. I put my knowledge and experience to work to helping others realize their dreams. I believe my clients deserve a full service broker with buying and selling. I listen to my clients needs and go above and beyond to help them achieve their goals. I am devoted to my clients and I work with honesty, integrity, determination and above all enthusiasm that creates a relationship with trust !. Give me a chance and you wont be disappointed. Referrals gladly provided!!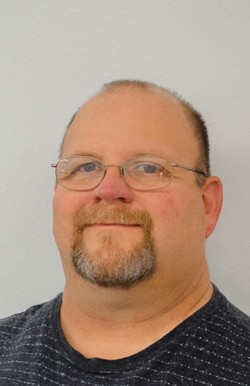 My name is Chad Taylor. I have been a resident of Columbia County, OR since 1987, and have been a license Realtor since 1994. I am married and have 5 kids, all of which participated in nearly every sport under the sun. With 25 years of experience in our local market, I have local sales in all areas, including tree farms, apartment buildings, businesses, buildable parcels of land, income properties, and of course, personal residences!! I have always been a high producing agent in our area, and would truly appreciate the opportunity to be your Realtor! I can be reached at 360-430-6971